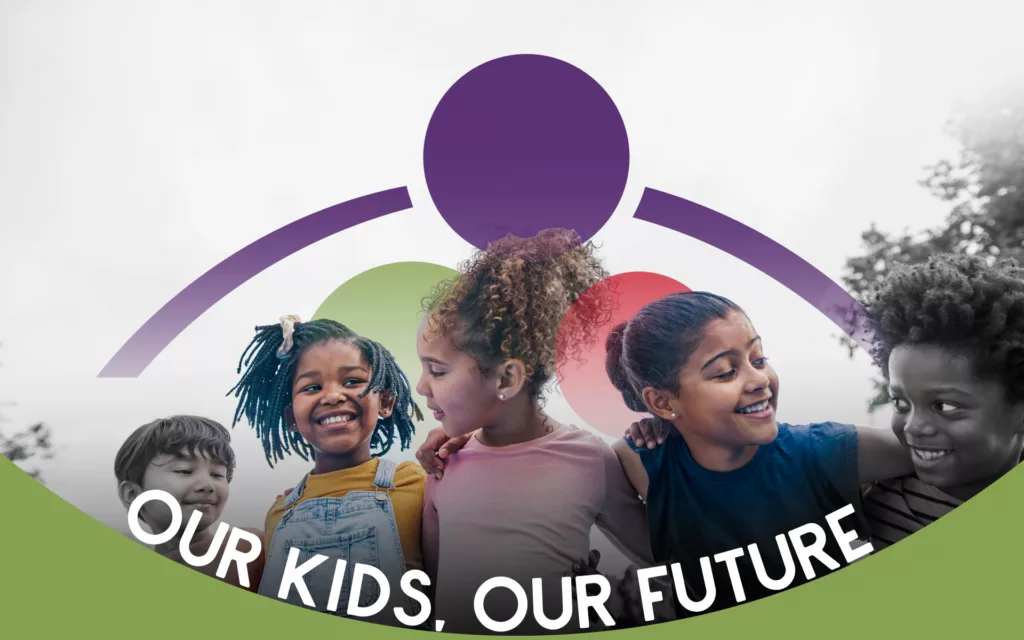 Children First is an organization with a lot of history, but also with a future-focused vision for the work that we do. That's why we've recently updated our longstanding brand with a fresh new look that better reflects our commitment to the success of all kids of all ages from every background. As adults, it starts with us—ensuring that all kids can thrive is at the very core of what we do, and what we invite the community to join us in focusing on. Together, we can ensure a brighter future for every child.
Dedicated to our mission-driven values.
COMMUNITY
The future of the place we all call home is in good hands when we lift up our kids and help them thrive. And partnerships are at the center of all that we do.
EQUITY
When we say all kids, we mean it. In our community, there should be no gaps in opportunity from one child to the next.
TRANSPARENCY
Children First is dedicated to sharing the actionable steps we take each year to carry on our mission.
HOPE
We know that by working together, kids can and will enjoy a bright, healthy, and successful future.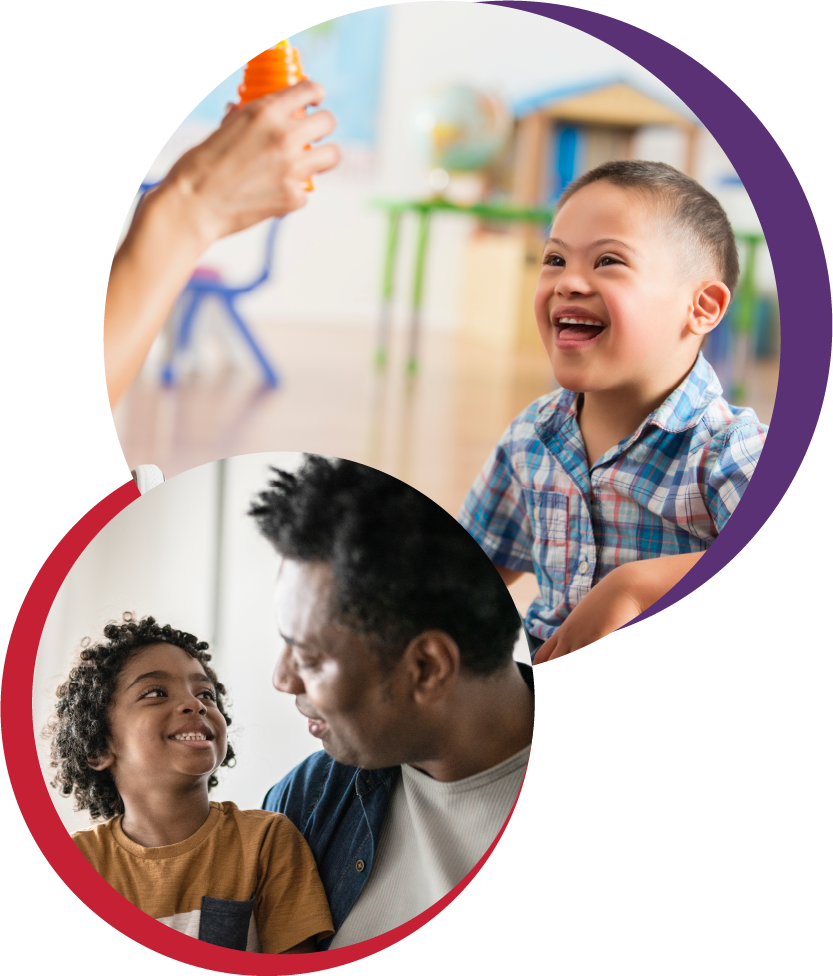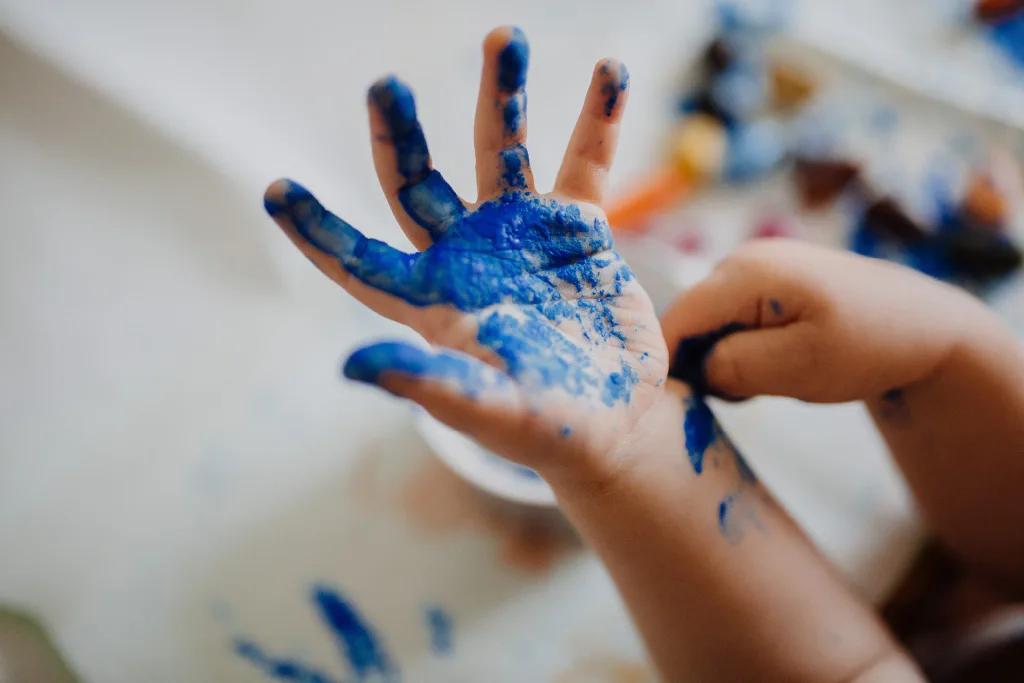 How You Can Help
GIVE
Financial gifts allow all children in the St. Louis Park community to get access to the resources they need to succeed. Please donate here and put "Children First" in the comment section. Thanks in advance for your support!
VOLUNTEER
Your time is valuable, and much appreciated! Children First volunteer opportunities include event support and assisting with various projects and initiatives throughout the year. Please complete our Volunteer Interest Form to let us know how you'd like to help.
WORK WITH US
We love to have diverse talent and voices on our team. There are no current openings. If you're interested in volunteering, please get in touch.
Children First is proud to lead Park Partnership for Success, a data-informed, cross-sector cradle to career partnership closing the race, ethnicity and poverty opportunity gaps so that all children in St. Louis Park, MN can realize their brilliance.

Don't miss this! 2023 Children First Ice Cream Social
Join us for our Annual Ice Cream Social on Sunday, August 6th from 2:00 to 5:00 PM at the St. Louis Park Rec Center – ROC. Free fun for all! Activities and live music—plus the kickoff of the 2nd Annual St. Louis Park Summer Reading Festival. See you there for FREE ICE CREAM! from Sebastian Joe's (kosher) while supplies last.