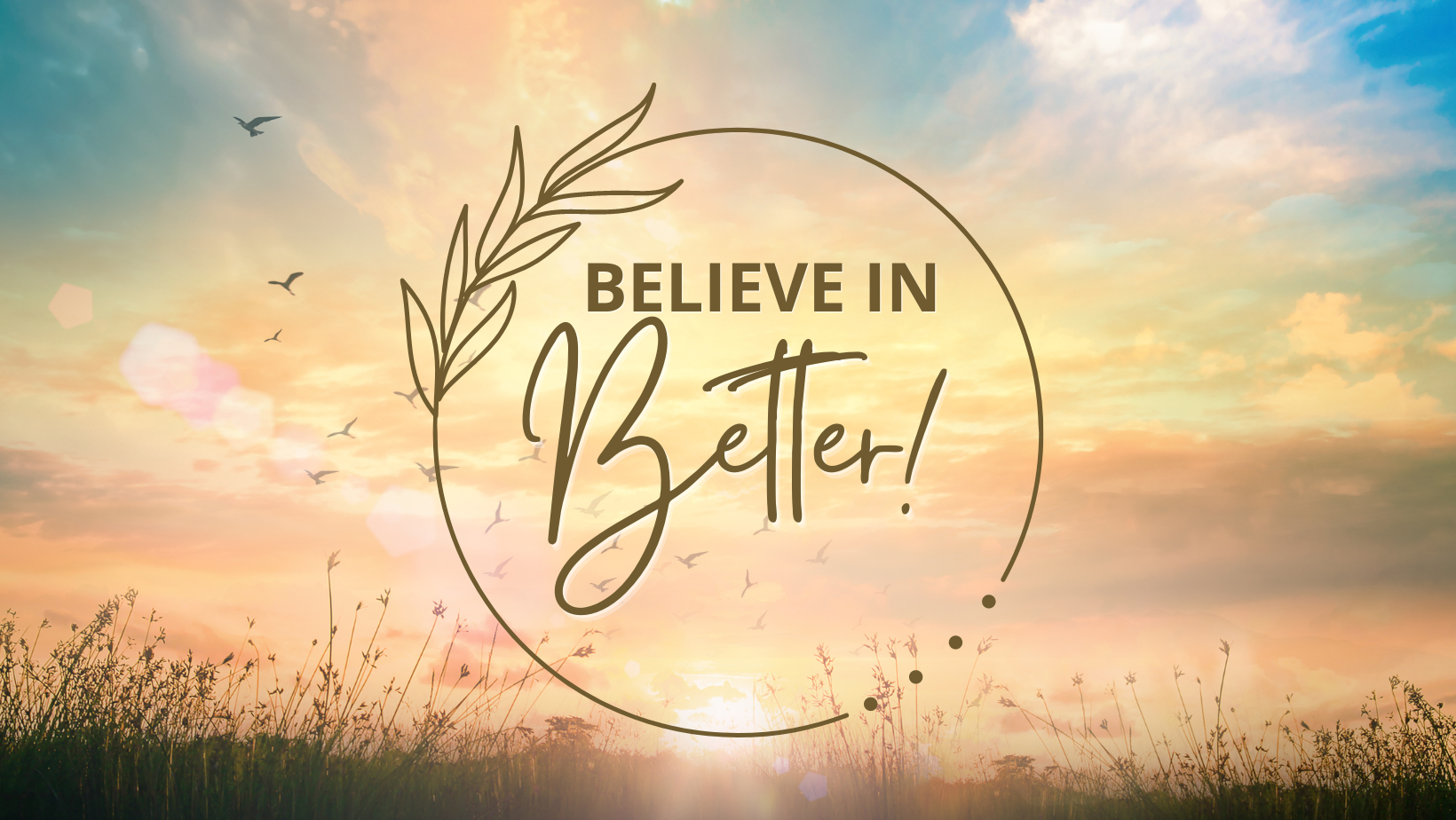 Join us at the Children First Champions Breakfast and unite in our mission to improve the futures of all children in St. Louis Park. We look forward to sharing the progress of the past year and getting inspired together for the upcoming one.
This year's focus is on youth as agents of change for the better so our theme is very fitting – Believe in Better!
Be a champion for children in SLP and join us
7:30am
Thursday, March 2, 2023
The DoubleTree in St. Louis Park.